Are you after Australian landscape paintings? – Denise Walker
My artworks are inspired from the:
Beautiful beaches near Broome.
The iconic boab tree found around Kimberley.
The earthly reds of the Kimberley.
My art style is natural and a true reflection of the beautiful North Western Australian Landscape. 
My artworks are famous for their vibrant Australian landscape and sea colours. All my original paintings are for sale.
Through my art, I want to help lift your spirits with the beautiful colours of our magical earth … ​
I paint all my artworks with meaning- Denise Walker
I only use the best quality paints in my original artworks. 100% Australian cotton heavy weighted canvas and ethically sourced stretcher wood bar form New Zealand are used for a lifetime of enjoyment as well as a great investment.
I have an excellent reputation for quality and service, spanning over 35yrs. I have exhibited widely winning numerous art awards, and my work is represented in many collections in both Australia and overseas including the US, Europe, NZ , Asia and Japan. I paint all my artworks with meaning. I want you to feel the art that I paint.
You are purchasing an original ARTwork from the original artist!
Special of the MonthOriginal Artwork
Was $2,600Now $1,280

Buy Now
Only 1 original available every month

TREAT YOURSELF OR A LOVED ONE TO SOME
ORIGINAL ARTWORKS
Purchase a Gift Card forSomeone that you love!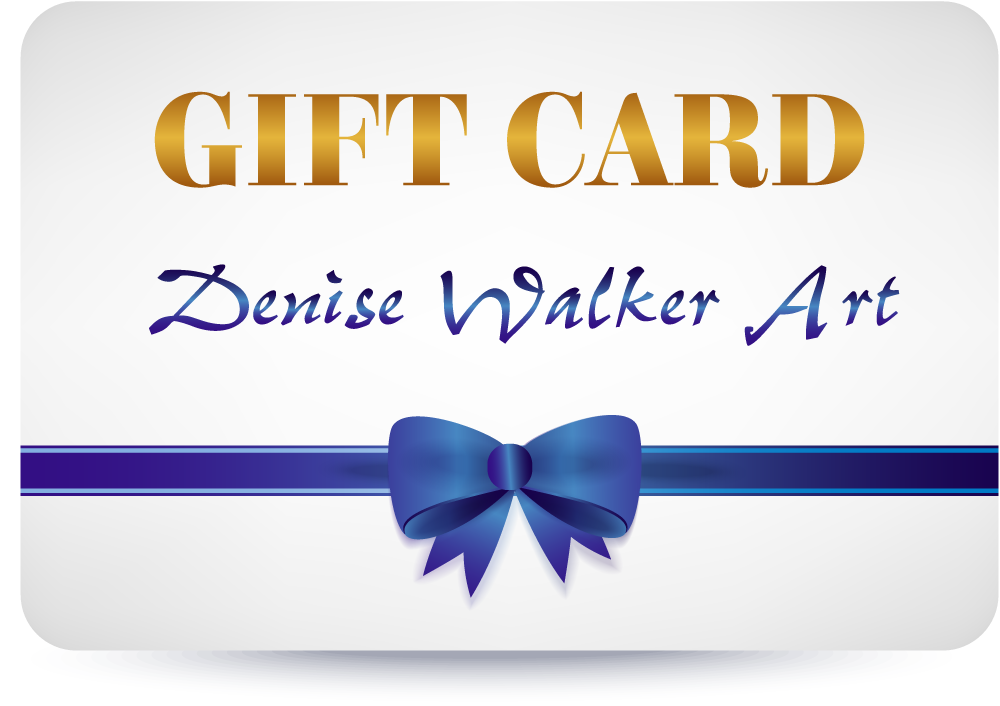 If you love my painting and are thinking they would make a perfect gift for someone you love, I now have gift cards available for purchase. They have no expiry and can be purchased with any value that you choose.
If you would like a special commissioned painting, or for someone you love, just email me and I'll see what I can create for you.

Purchase Now
Buy a Gift Card for someone that you love!!

"Gift Cards are now available for sale"
Prints
Own some original artworks today!

SHOP NOW

Denise is an amazing contemporary landscape artist. Her paintings are vibrant and capture the essence of the scenery she is depicting in a manner that projects the spirit and heart of this beautiful country. My partner and I "own" several of her artworks famous landscape art pieces. They are not only beautiful investments but they take us back to to being in the West and remind us of the wonderful adventure we shared. Denise is truly gifted and generous with her talent. Thanks so much for doing what you do Denise.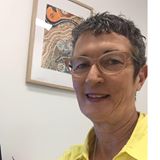 Kath Kelly
I bought 2 big prints from you recently and I just wanted to thank you so much. They uplift me and bring a lot of warmth to my heart every time I look at them and I'm loving having them in my home



AlisonEltham Vic
Hello Denise. I just got an amazing delivery.
THANK YOU. It look fantastic. Thankyou so much for the other two prints in my parcel they also will be up on the walls. You are a very gifted landscape artist and I am glad I will be enjoying ancient trails for many years to come. Once again thank you I love it. Warm regards Helen moon x


Helen MoonVic
Previous
Next